Auto, Home, Life, & Motorcycle Insurance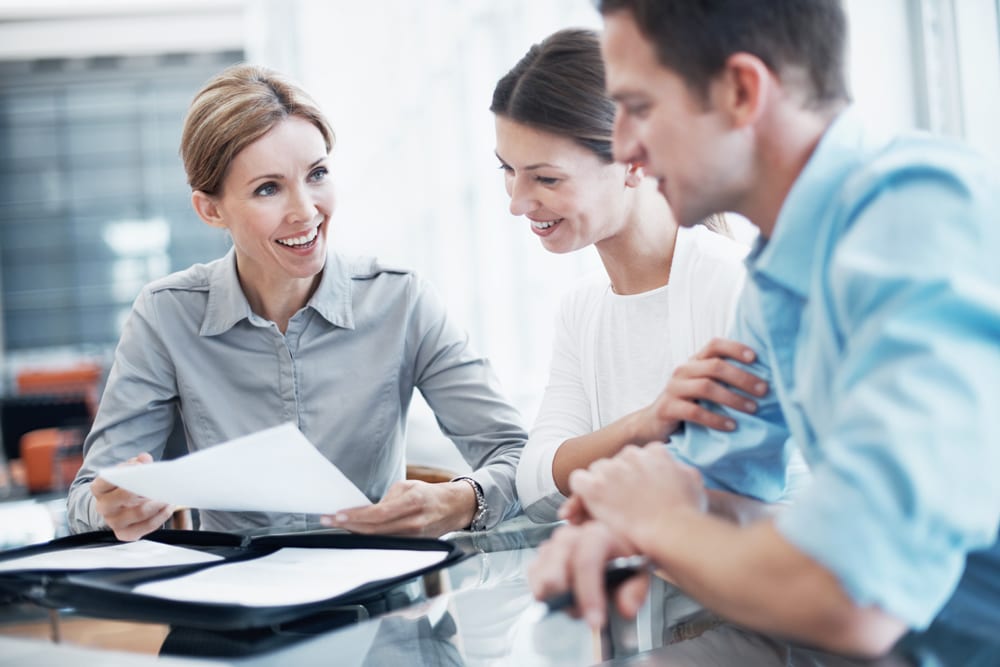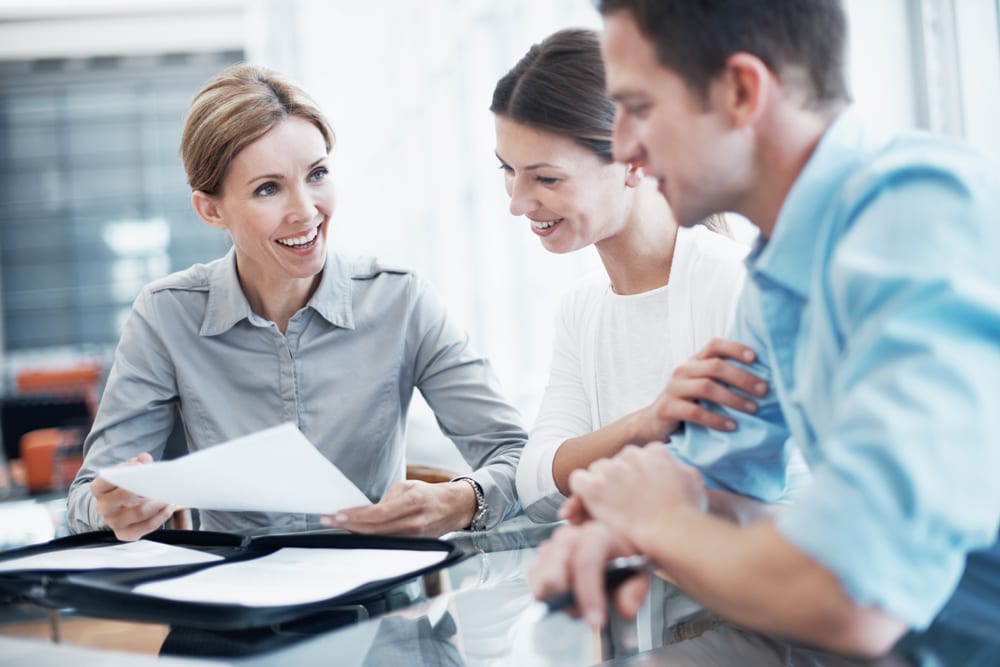 McLain Insurance Agency covers the greater Chesterfield, SC area with customized insurance policies and service. We offer a wide range of insurance products for all of your personal and commercial needs, as well as annuities.
McLain Insurance Agency is a member of the Trusted Choice® agency.
Types of Insurance
Auto: We offer auto insurance policies that are just right for your vehicle. Our agents will explain the different types of coverage to you, as well as the South Carolina insurance requirements. Whether you choose to stick with a basic liability policy or add comprehensive and collision coverage, we'll find the best price for the protection you need.
Property: Property insurance protects the place you live in case of damage from fire, weather, or theft. You may think it can never happen to you, but you hear these types of stories every day. If something like this happens to you, it's too late to increase your insurance coverage. Be prepared in case the unthinkable happens to you.
Homeowner's: Don't take a chance by skimping on your homeowner's insurance coverage. These policies cover losses of the contents of your home, as well as any living expenses or other charges you incur. It's always best to talk to an insurance agent to learn what type and amounts of coverage you need. We can advise you on renters insurance for your rental house, condo, or apartment, too.
Motorcycle: Your bike is important to you. Protect your investment with motorcycle insurance. We'll help you make sure your motorcycle is covered in the event of an accident or theft. Policies vary but may include provisions for full replacement, total loss coverage, or replacement of accessories and personal property.
Life: Insurance is your way of protecting against the unexpected or unthinkable. This is especially true for life insurance. If anything should happen to you, a life insurance policy will provide the funds your family needs to pay for housing, college tuition, and other expenses. Talk to an agent at McLain Insurance Agency to determine which type of policy and how much coverage is right for you.
Business: Business liability insurance covers any damage suffered by people who interact with your company. This includes customers, employees, vendors, suppliers, and other partners. McLain Insurance Agency will help you determine the best way to protect both your assets and the people who keep your business running.
Commercial: Commercial insurance goes a step farther in protecting your business. These policies protect your property should it be damaged by weather (including hail, wind, ice, and lightning), fire, vandalism, and other threats. In addition to the structure, commercial insurance can also cover the repair or replacement costs for your inventory, furniture, electronics, and other equipment. Talk to us to find the right policy for your business's needs.
Workers' compensation: Workers' compensation insurance protects your employees in the event that they're hurt on the job. If your South Carolina business employs four or more full- or part-time staff, you're required by law to provide workers' comp coverage. As with many situations, there are exceptions. Our agents will help you determine if you must provide coverage and if so, help you find the best possible policy.
General liability: General liability insurance protects your business against legal claims involving personal injury, bodily harm, property damage, or other issues. Without this coverage, an injured party could sue your company for a large sum of money. If you were required to pay it, it could affect the overall stability of your business—or cause you to shut down altogether. Protect yourself and your employees from the unknown with this type of policy.
Mobile home: Mobile home insurance provides coverage for the structure of your home, your personal belongings, and other buildings on your property. Some policies may also provide liability coverage and medical care if anyone is hurt at your property. Other types of add-on coverage are available just like with traditional homeowners policies.
RV: Owning a recreational vehicle gives you the freedom to travel almost anywhere you want. Make sure yours is protected with an RV policy. We cover campers, travel trailers, fifth wheels, motor homes, motor coaches, camper vans, and other types of vehicles. Talk to us to help you pick the right coverage for your RV so you can travel with confidence.
Boat: Boating is a favorite pastime for many. But if you don't have boat insurance, a relaxing day on the lake could turn into a huge, expensive hassle. Covering your boat, PWC, or jet ski costs less than you might think. Don't take a chance—call us for a quote on South Carolina boat insurance today.
Our Insurance Companies
As an Independent Insurance Agency, McLain Insurance Agency works with a number of insurance companies to find the best policy for you. Companies we represent include:
Trusted Choice® Pledge of Performance
Trusted Choice® agencies are insurance and financial services firms whose access to multiple companies and commitment to quality service enable us to offer our clients competitive pricing, a broad choice of products, and unparalleled advocacy.
As a Trusted Choice® agency, we are dedicated to you and are committed to treating you as a person, not a policy. This commitment means we shall:
Work with you to identify the insurance and financial services that are right for you, your family, or your business and use our access to multiple companies to deliver those products.
Guide you through the claims process for a prompt and fair resolution of your claim. Help you solve problems related to your coverage or account.
Explain the coverages and options available to you through our agency, at your request.
Return your phone calls and emails promptly and respond to your requests in a timely manner.
Provide 24/7 services for our customers, offering any or all of the following: emergency phone numbers, Internet account access, email and call center services.
Use our experience and multiple company relationships to customize your coverage as needed.
Commit our staff to continuing education so they may be more knowledgeable in serving you.
Treat you with respect and courtesy.
Conduct our business in an ethical manner.
We pledge this to you, our clients, and ask that you let us know if we fail to meet our commitment, so we may take corrective action.