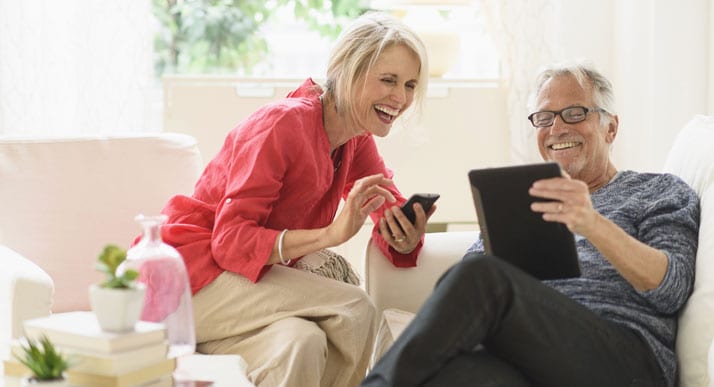 Get an Insurance Quote from McLain Insurance Agency
Contact McLain Insurance Agency for more information about our insurance policies and services, or to get a quote for any of our insurance products. We offer auto insurance, property insurance, homeowners insurance, motorcycle insurance, life insurance, business insurance, commercial auto insurance, workers' compensation insurance, general liability insurance, and mobile home insurance.
Physical Address
123 Main Street
Chesterfield, SC 29709
Mailing Address
P.O. Drawer 150
Chesterfield, SC 29709
Phone & Fax
Phone: 843-623-2510 or 843-623-7079
Fax: 866-333-5645
Hours of Operation
Monday-Friday 8:30am-5:30pm
Saturday & Sunday Closed
Get A Quote Now
Fill out the form below and an agent will get back to you shortly.