Home Insurance in Chesterfield, SC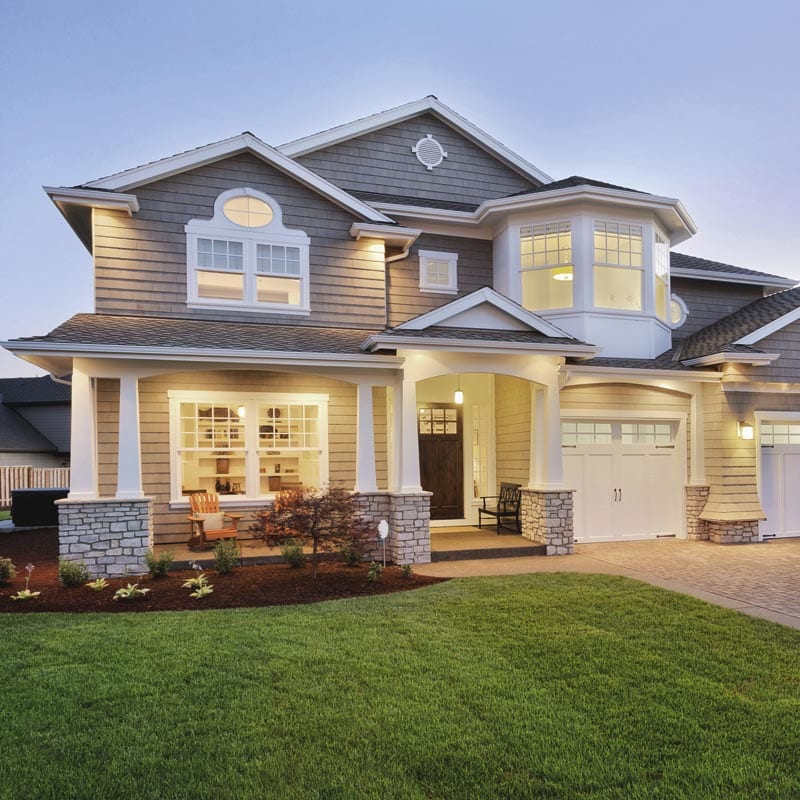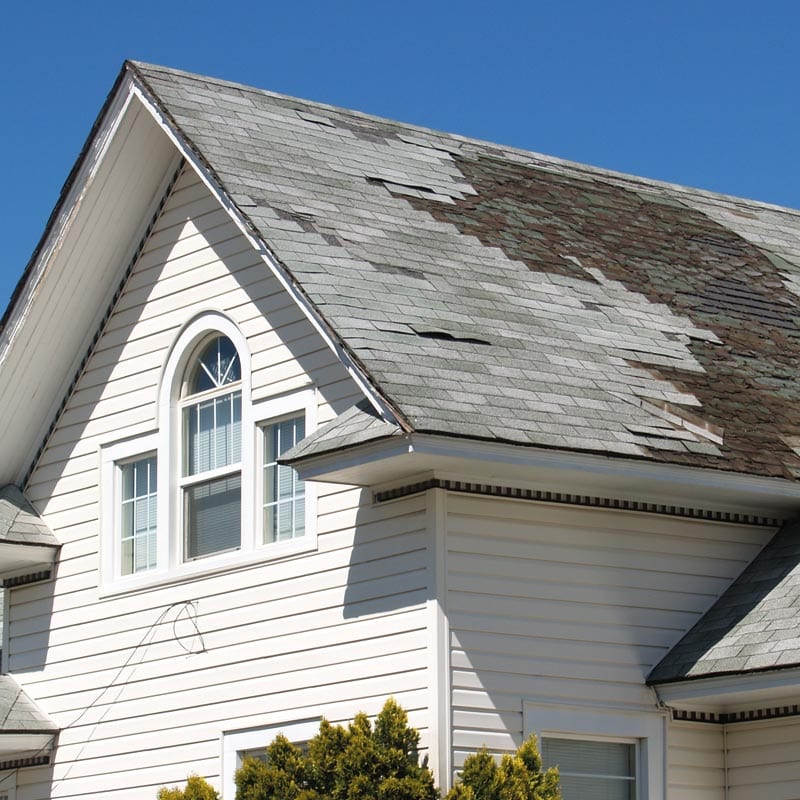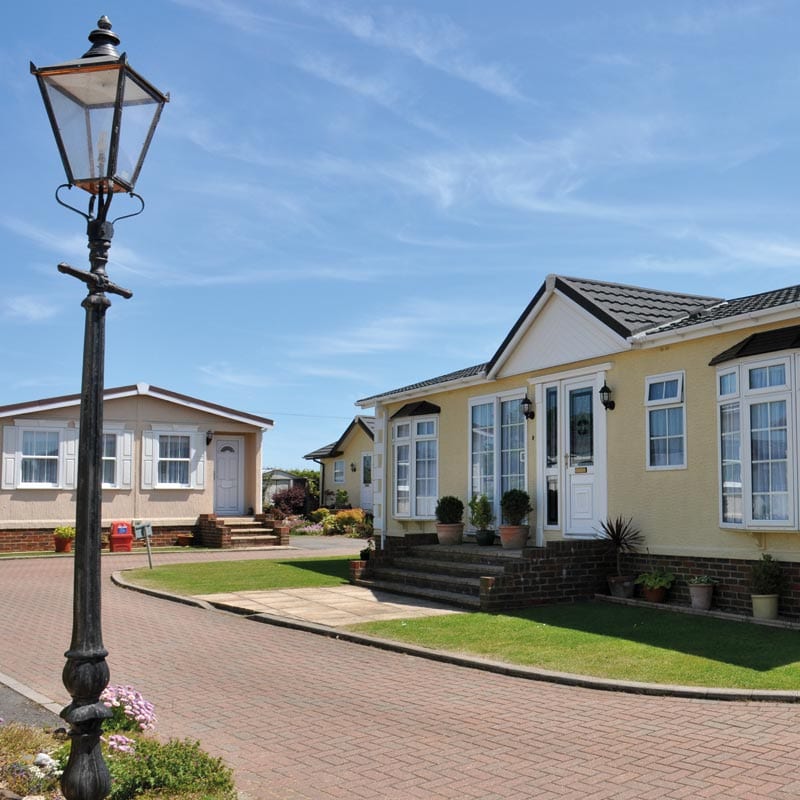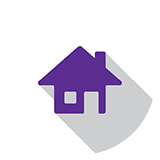 Homeowners Insurance Protects Your Most Important Assets
Your home is the largest investment you'll probably ever make. But even more important are the people who live there. Home insurance protects both. The agents at McLain Insurance Agency will make sure you're covered with the best policy for your needs.
Home Insurance
Don't take a chance by skimping on your homeowners insurance coverage. These policies cover losses of the contents of your home, as well as any living expenses or other charges you incur. It's always best to talk to an insurance agent to learn what type and amounts of coverage you need. We can advise you on renters insurance for your rental house, condo, or apartment, too.
Property Insurance
Property insurance protects the place you live in case of damage from fire, weather, or theft. Although you may think these things could never happen to you, you shouldn't ignore this coverage. If something like this happens to you, it's too late to change your policy. Be prepared in case the unthinkable happens to you.
Mobile Home Insurance
Mobile home insurance provides coverage for the structure of your home, your personal belongings, and other buildings on your property. Some policies may also provide liability coverage and medical care if anyone is hurt at your property. Other types of add-on coverage are available just like with traditional homeowners policies.
Contact us now for a home insurance quote.