Life Insurance in Chesterfield, SC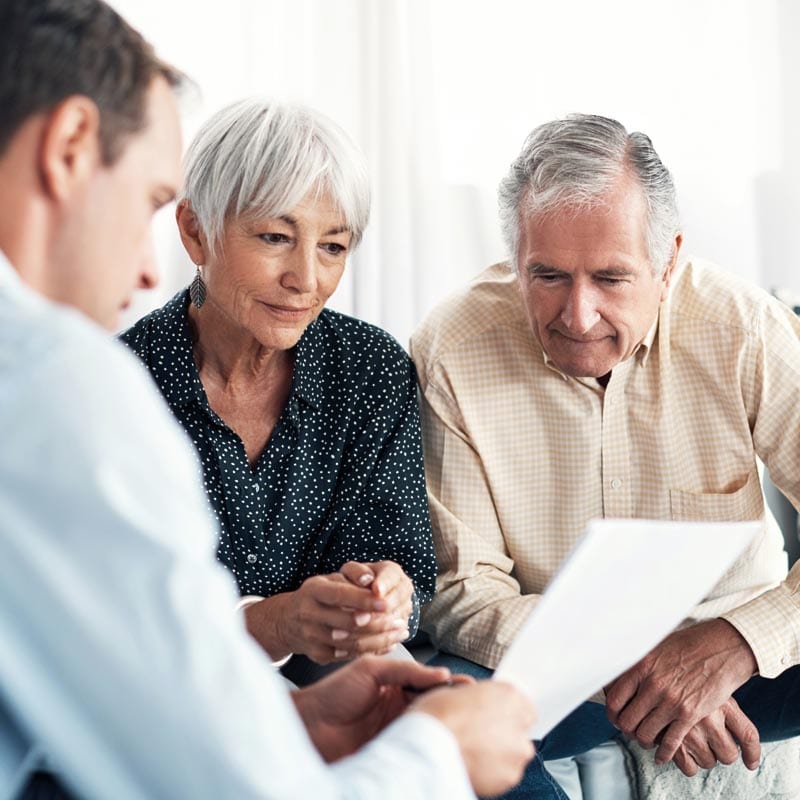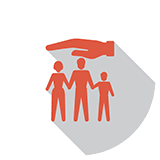 A Life Insurance Policy Is the Best Way to Protect Your Family's Future
Insurance is your way of protecting your family against the unexpected or unthinkable. This is especially true when it comes to life insurance. If anything should happen to you, a life insurance policy will provide the funds your family needs to pay for housing, college tuition, or other important expenses. Talk to an agent at McLain Insurance Agency to determine which type of policy and how much coverage is right for you.
Whole Life Insurance
A whole life insurance policy builds up cash value over the years. Designed to cover you for your entire life, these policies provide death benefits but can also serve as a source of funding for emergencies or other needs. A medical exam is typically needed to qualify for a whole life insurance policy, although you may be able to forego the exam by paying a higher premium.
Term Life Insurance
Term life insurance is typically more affordable than whole life insurance. It may be easier to get, too, with fewer requirements like a medical exam. You'll work with your agent to determine the number of years (or term) that the policy will cover. If you should happen to pass away during the term, your family will receive death benefits.
Let our life insurance agents find the best policy for your family.