Auto Insurance in Chesterfield, SC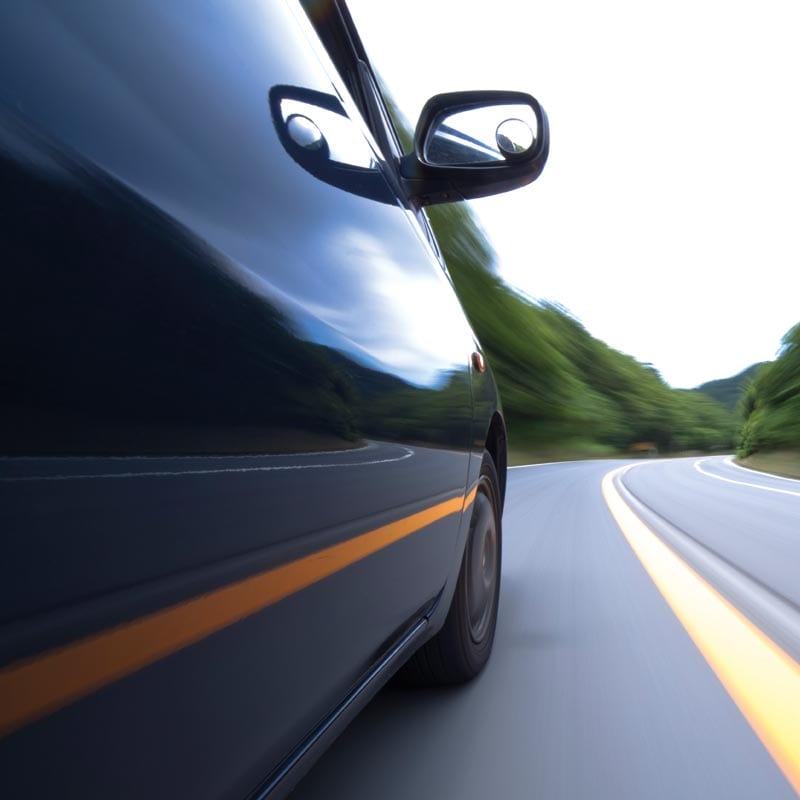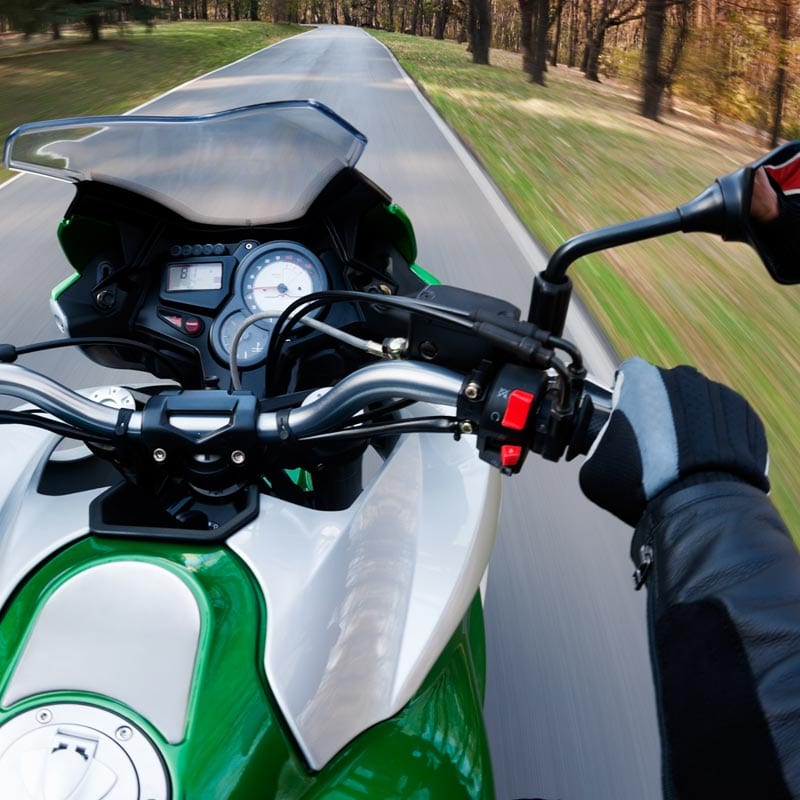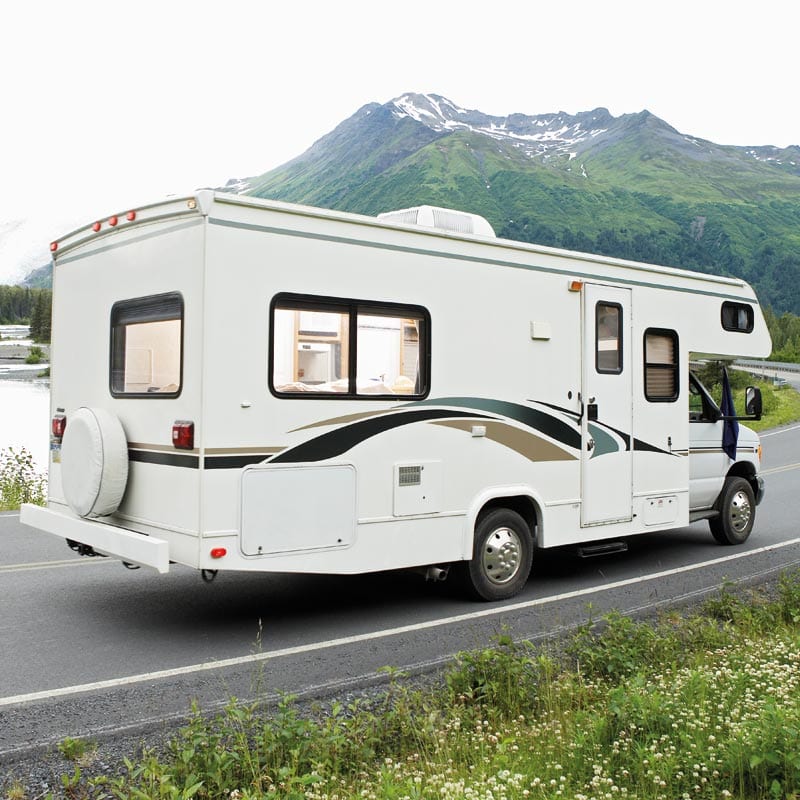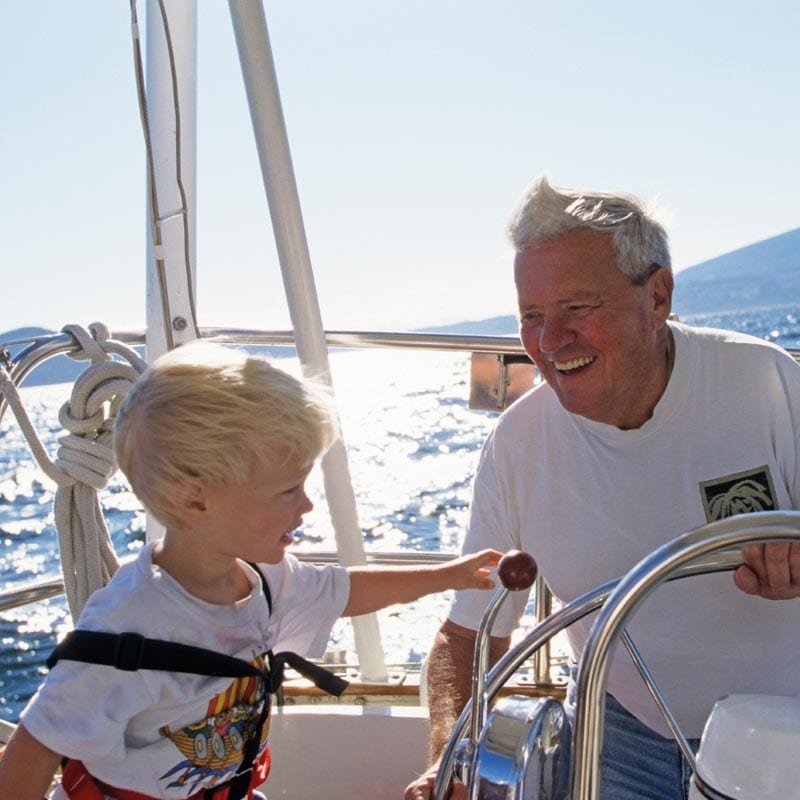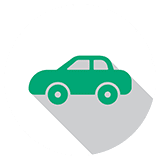 The Right Car Insurance Helps You Travel With Confidence
You rely on your vehicle to take you where you need to go. Whether you're running errands or heading out on vacation, make sure you're protected with the right auto insurance coverage. McLain Insurance Agency will help you find the best policy for your car, as well as your motorcycle, RV, or boat.
Auto Insurance
We offer auto insurance policies that are just right for your car, truck, or SUV. Our agents will explain the different types of coverage to you, as well as South Carolina's state insurance requirements. Whether you choose to stick with a basic liability policy or add comprehensive and collision coverage, we'll find the best price for the protection you need
Motorcycle Insurance
Your bike is important to you. Protect your investment with motorcycle insurance. We'll help you make sure your motorcycle is covered in the event of an accident or theft. Policies vary but may include provisions for full replacement, total loss coverage, or replacement of accessories and personal property. We also cover ATVs.
RV Insurance
Owning a recreational vehicle gives you the freedom to travel almost anywhere you want. Make sure yours is protected with an RV insurance policy. We cover campers, travel trailers, fifth wheels, motor homes, motor coaches, camper vans, and other types of vehicles. Talk to us to help you pick the right coverage for your RV so you can travel without worry.
Boat Insurance
Boating is a favorite pastime for many. But if you don't have boat insurance, a relaxing day on the lake could turn into a huge, expensive hassle. Covering your boat, PWC, or jet ski costs less than you might think. Don't take a chance—call us for a quote on South Carolina boat insurance today.
Frequently Asked Questions
What factors should I consider when shopping for a new auto insurance provider?
When shopping for auto insurance, consider factors like coverage options, deductibles, limits, customer reviews, customer service, discounts, and the financial stability of the insurance company. Can I speak to a trusted individual quickly. Having a local agent is key.
How much auto insurance coverage do I need?
The amount of auto insurance coverage you need depends on various factors, including your state's minimum requirements, the value of your car, your financial situation, and personal preferences. It's best to consult with an insurance professional to determine the appropriate coverage level for your needs.
Does my insurance policy cover damage to my car in the event of an accident?
Comprehensive and collision coverage generally covers damage to your car in the event of an accident. However, it's important to review your policy and understand the specific coverage details and any exclusions. Review with your agent
Are there any discounts available that can lower my auto insurance premium?
Yes, many insurance providers offer various discounts such as safe driver discounts, multi-policy discounts, good student discounts, and bundling discounts. Be sure to inquire about available discounts when obtaining quotes.
What is the difference between liability coverage and comprehensive coverage?
Liability coverage helps cover the costs of injuries and property damage you may cause to others in an accident, while comprehensive coverage helps cover damage to your vehicle caused by events like theft, vandalism, or natural disasters.
Can I transfer my existing auto insurance policy to a new car?
In most cases, you can transfer your existing auto insurance policy to a new car. However, it is important to inform your insurance provider ASAP about the change in vehicle and ensure that the new car is adequately covered.
Is it necessary to have auto insurance if I own a vehicle but don't drive it?
Many states (towns/cities) require auto insurance even for vehicles that are not being driven, as long as they are registered. Check your local laws and consult with your insurance provider regarding the options available for vehicles that are not in use.
What is a deductible and how does it affect my insurance premium?
A deductible is the amount you must pay out of pocket before your insurance coverage kicks in. Generally, choosing a higher deductible will lower your insurance premium, but it means you will have to pay more if you file a claim.
Does my auto insurance cover rental cars? (depends on policy and why you are renting)
It depends on your policy. Some auto insurance policies provide coverage for rental cars, but the coverage may vary. Review your policy or contact your insurance provider to understand the specifics of your coverage.
What should I do if I want to switch auto insurance providers?
To switch auto insurance providers, start by researching and obtaining quotes from different companies. Once you decide on a new provider, make sure to cancel your existing policy at the appropriate time and follow any necessary procedures to avoid any coverage gaps.